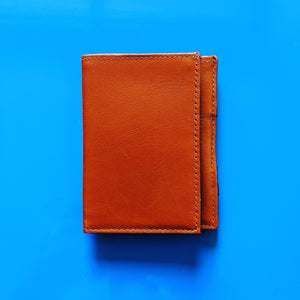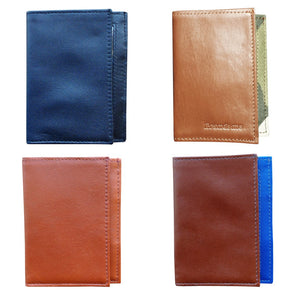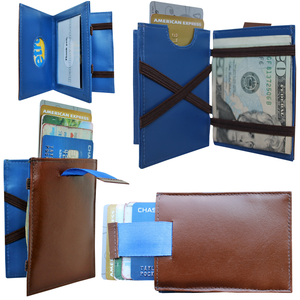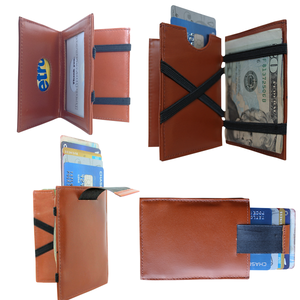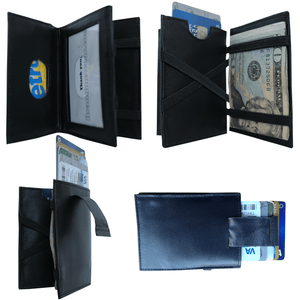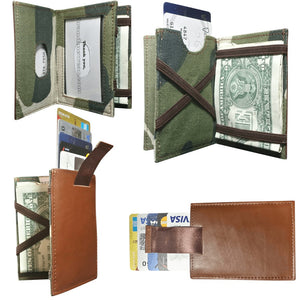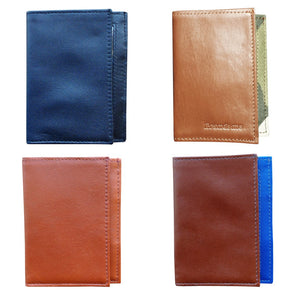 Noko Tan
Using the front flap, easily slide out your most used card with the thumb cut out.

Open the front flap to easily show your ID, without showing your cash.

Slot on the other side of Your ID to place extra cards

Pull-tab function to easily access 6 extra cards.

Secure your cash quickly with the trick straps. Place cash in middle flip wallet and let the trick straps do the rest.
Perfectly slim, Functionally perfect. The SWIFT leather wallet is the ultimate wallet. Designed from hundreds of customer's input. It is made for you. Hold what you need and nothing more. You can hold 10 cards and plenty of cash, with an ID slot and slot in the front flap for your most used card. Design allows for minimal size while maximizing functionality. 1 card in front flap. 1 card in ID slot. 2 Cards behind ID slot. 6 cards in pull-tab slot(Pull-tab to raise your cards out of the wallet and fan them out to easily pick one). Use the straps in the middle to secure your money(open wallet in the middle where the straps are, fold cash in half and place in the middle, close the wallet and flip to the other side and your cash will quickly secure, open on the other side and it is still secure, repeat to secure more cash). Enjoy and watch the envy.