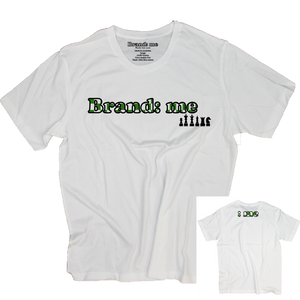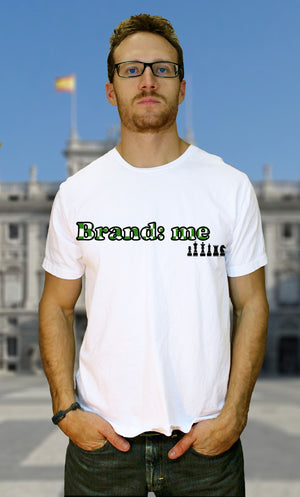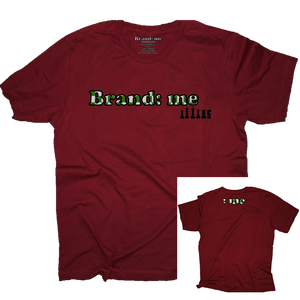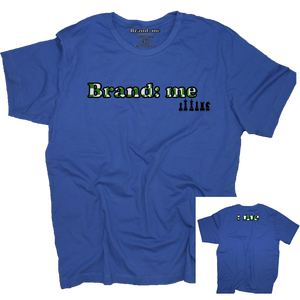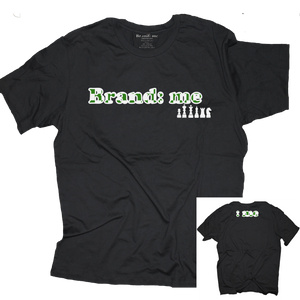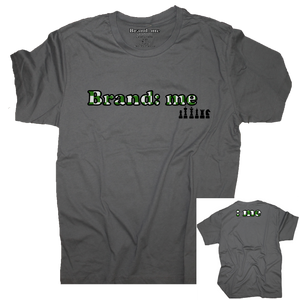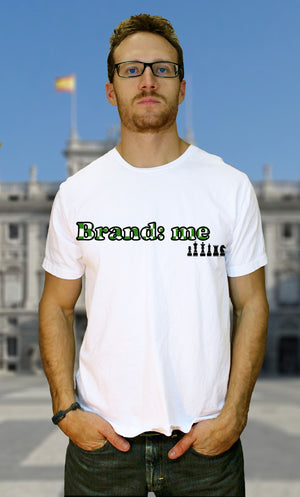 Brand: Stonewall
Nobody will be able to check your style without being jealous. Now you will be the center of attention at the knight club with Brand: Stonewall. 
Offered in white, asphalt and midnight black. Made out of 100% soft cotton.
Each Brand: me item is made to order. Allow 3-5 days to ship.