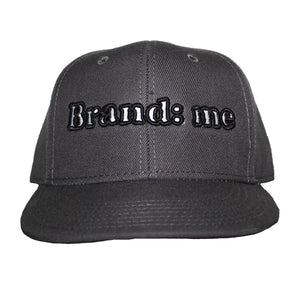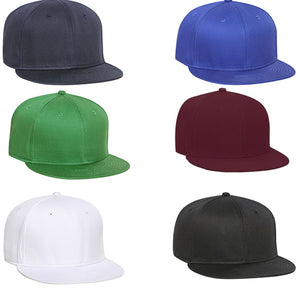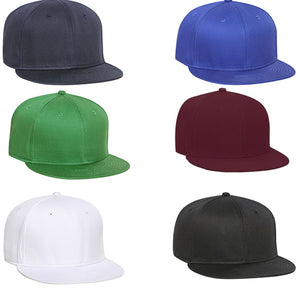 Brand: Original Cover
Messy hair day? Don't worry about. The Brand: Original has got you covered with style. How does it work you might ask? Easy- Just snap to your size, place on your head, and off you go. And watch the envious eyes as you walk down the street.
Made from15% Wool and 85% Acrylic (Firm Front Panel Gray, Undervisor, Plastic Snap Closure).