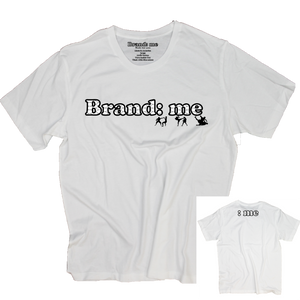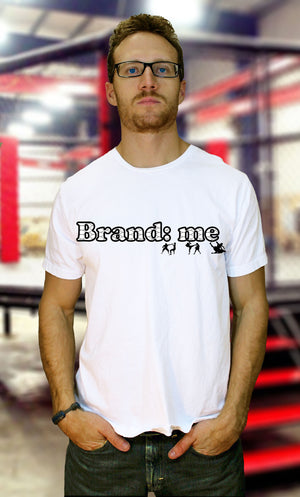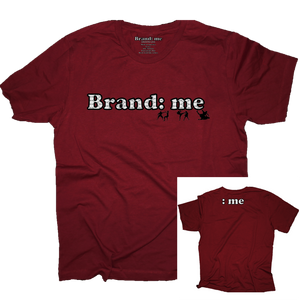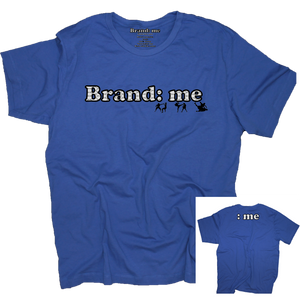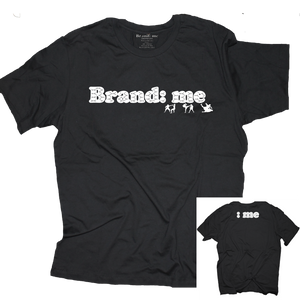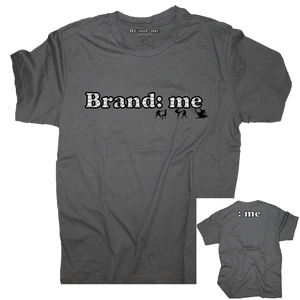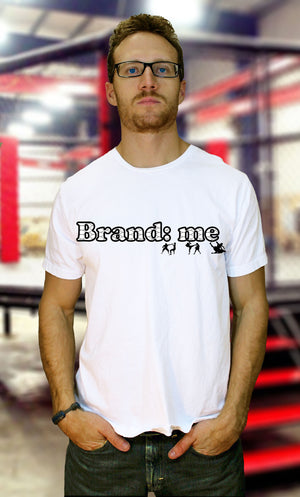 Brand: MMA
Kamura, roundhouse, spinning backfist. Anything to get the win, but after just make sure you are wearing the Brand: MMA so you can feel like a winner too. 
Offered in white, royal blue, asphalt, cranberry and midnight black. Made out of 100% soft cotton.
Each Brand: me item is made to order. Allow 3-5 days to ship.