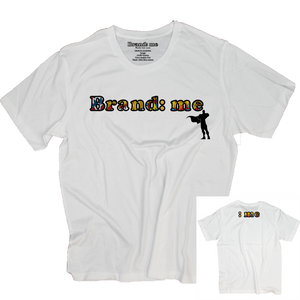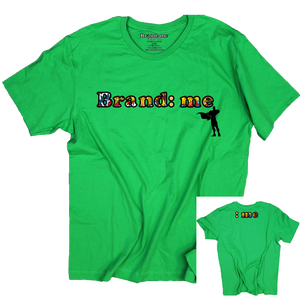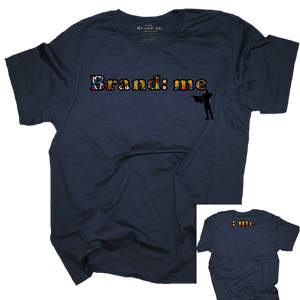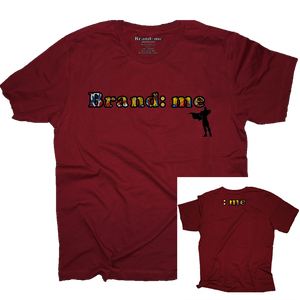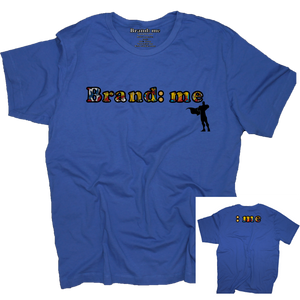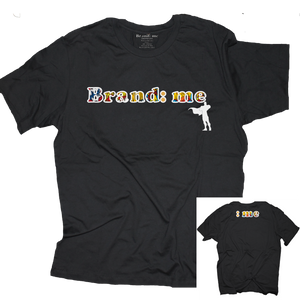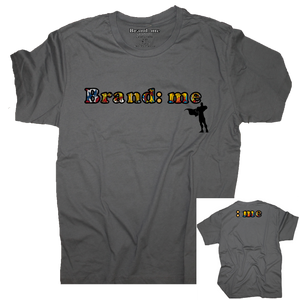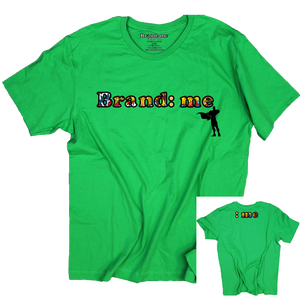 Brand: Marvellous
Get superhuman style with Brand: Marvellous. Your alter ego is a well dressed stylish man. Now get Brand: Marvellous and go fight some crime. 
Offered in white, asphalt, cranberry, royal blue, light navy and black. Made out of 100% soft cotton.
Each Brand: me item is made to order. Allow 3-5 days to ship.